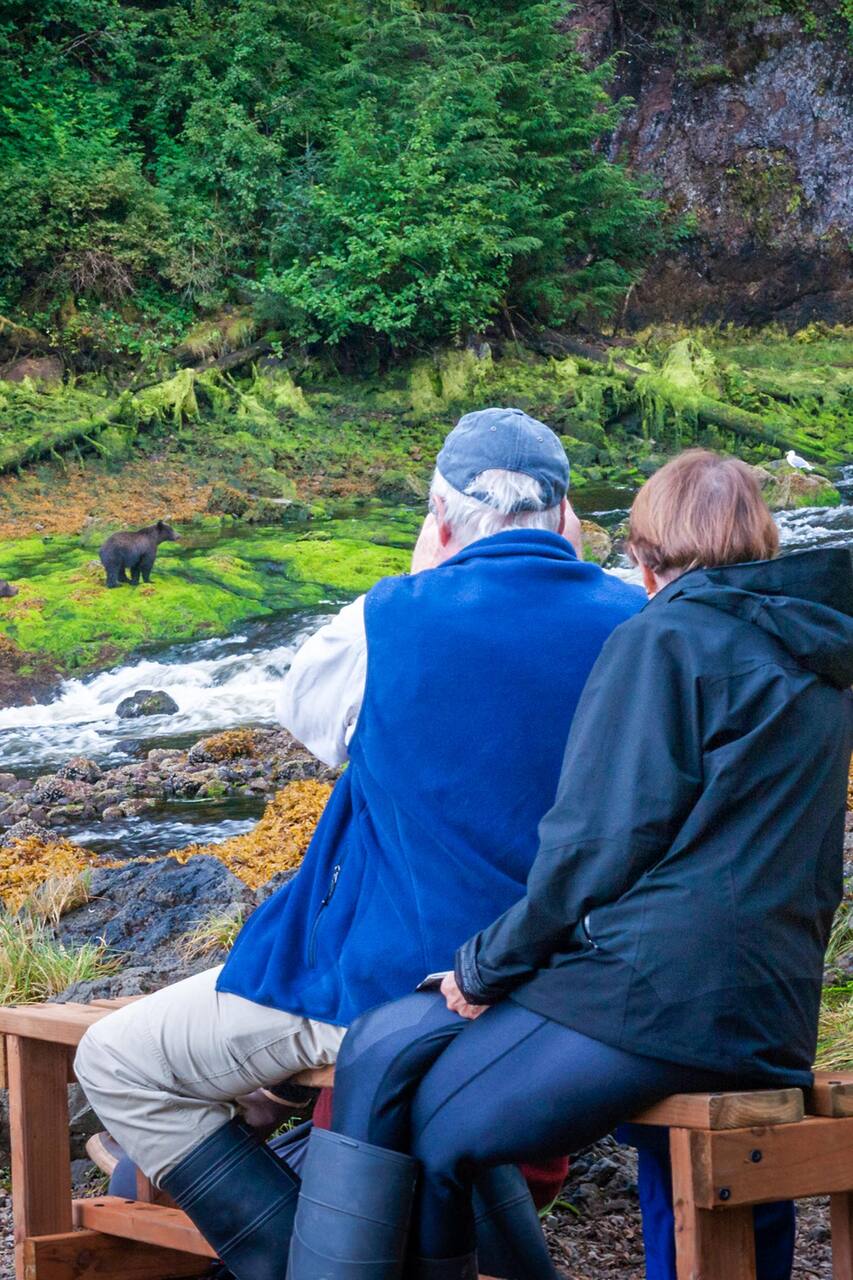 Languages:
Tilbys på Engelsk
I am the Founder and CEO of Erik's Ranch & Retreats. Alongside my son and the other young adults living on the ranch, I hike, bike, ski, swim, run, and admire the Montana wildlife. For me, the great outdoors is a way of life, not a place.
Erik's Ranch & Retreats provides safe and unequaled living, working, social, and recreational environments for young adults with autism, using its guiding principles of lifelong learning, individual community building through voluntourism. We're committed to giving these individuals a rewarding life on their own terms, experiencing dignity, compassion, and the joy of continuing possibility.
Dette er en
opplevelse med sosial påvirkning
hvor 100% av det du betaler for denne opplevelsen går til Erik's Ranch. .
Grab your binoculars and get ready to head to Tom Miner Basin! Did you know grizzly bears once roamed throughout the entire western United States, through the Great Plains, into Mexico, and along rivers in desert habitats? Sadly, control actions and habitat loss has eliminated them from 98 percent of their original domain in the U.S. But you can still find them in Montana! These…
It's important for our tour participants to understand that seeing a grizzly bear is not guaranteed!
natursti
sosial påvirkning
Ny opplevelse