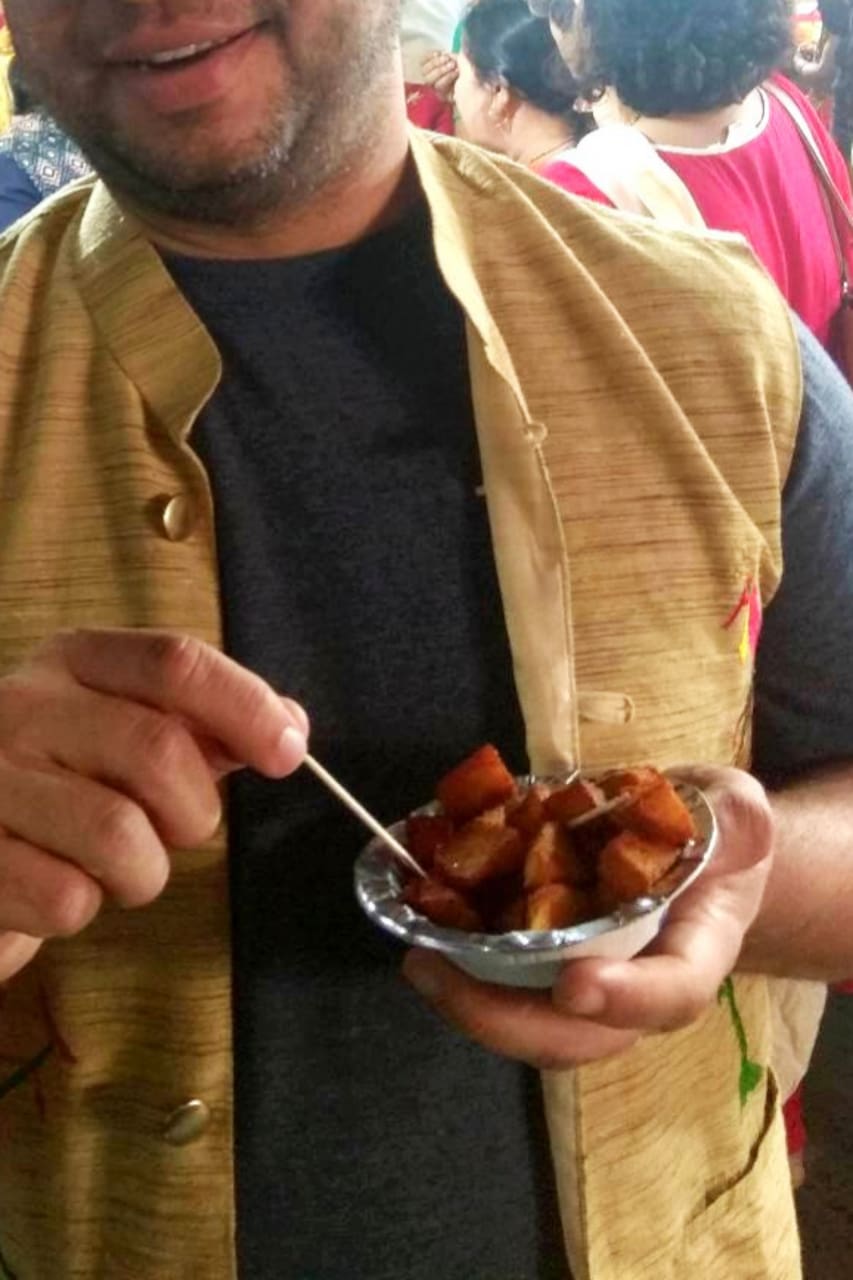 Languages:
Alle språk er velkomne
I am a Professional Chef since last 2 decades and have a wide range of experience from working in 5 star hotels to Cruise Liners to French Brasserie belonging to Michelin starred Chef to being a Food Editor of an International Food Magazine to a Corporate Chef of a dairy company and now running a Culinary Homestay in Indore alongwith doing menu consultation for various Restaurants and Cafes.
We meet outside the night food market called Sarafa. Here I will guide you through the iconic food stalls and eateries of the area, share their stories and make you taste some really delectable mouthwatering streetfood. If we are lucky, then you might witness the flying dahi wada, or fry some aloo tikkis for yourself in a giant skillet! Try out some seasonal vegetable which is only available in…
Try wearing comfortable walking shoes and also don't eat too much for a few hours before coming here, you will need quite some room in your stomach to do justice to the food here.
Food
Experience includes food as well as drinks
An empty stomach and a willingness to try out new foods.