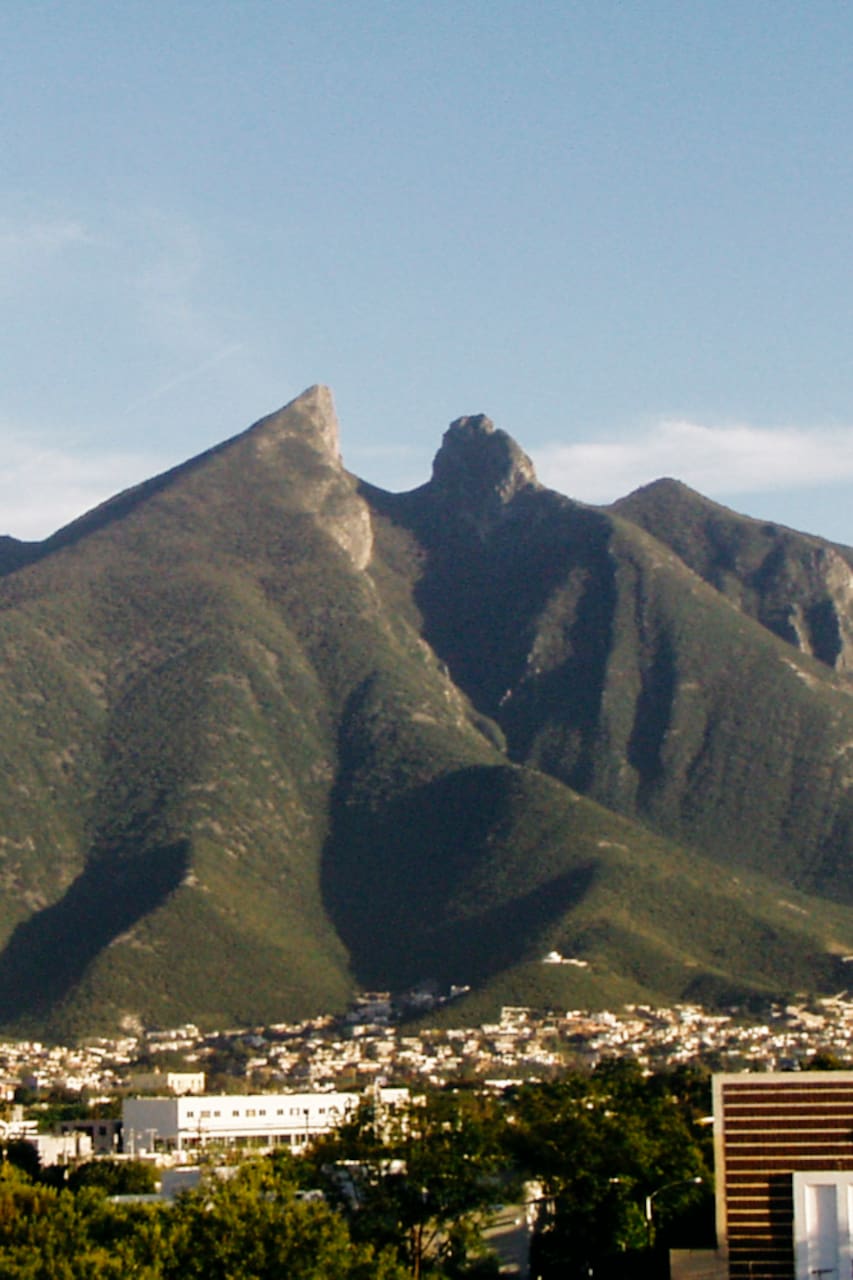 Languages:
Tilbys i Engelsk og Spansk

Nettopp bestilt! Få plassen din før det er for sent.
Hi!, my name is Abraham and I have lived in Monterrey since I was born. I like to practice sports, and especially I love to walk by the nature. I love to walk and climb to the top of the hill and contemplate calmly the city after a busy day.
THIS TOUR IS ONLY TO THE HALF TO THE HILL (CABLEWAY RUINS) THIS TOUR IS AVAIABLE AT EVENING TO WATCH THE SUNSET. We will begin to climb the hill by a stone path and walk among the foliage of the region. As we go up, we will enjoy a beautiful view of the city. During the ascent we will make some quick stops to rest a little, drink water and take photos. After about 60 or 80 minutes of intense…
The walk through the mountain is moderately demanding and requires some physical condition. **Contact me if you are interested in other day or schedule.* * Be Punctual.
Comfortable clothes and shoes, suitable for walking
Cap, sunglasses and bag are recommended