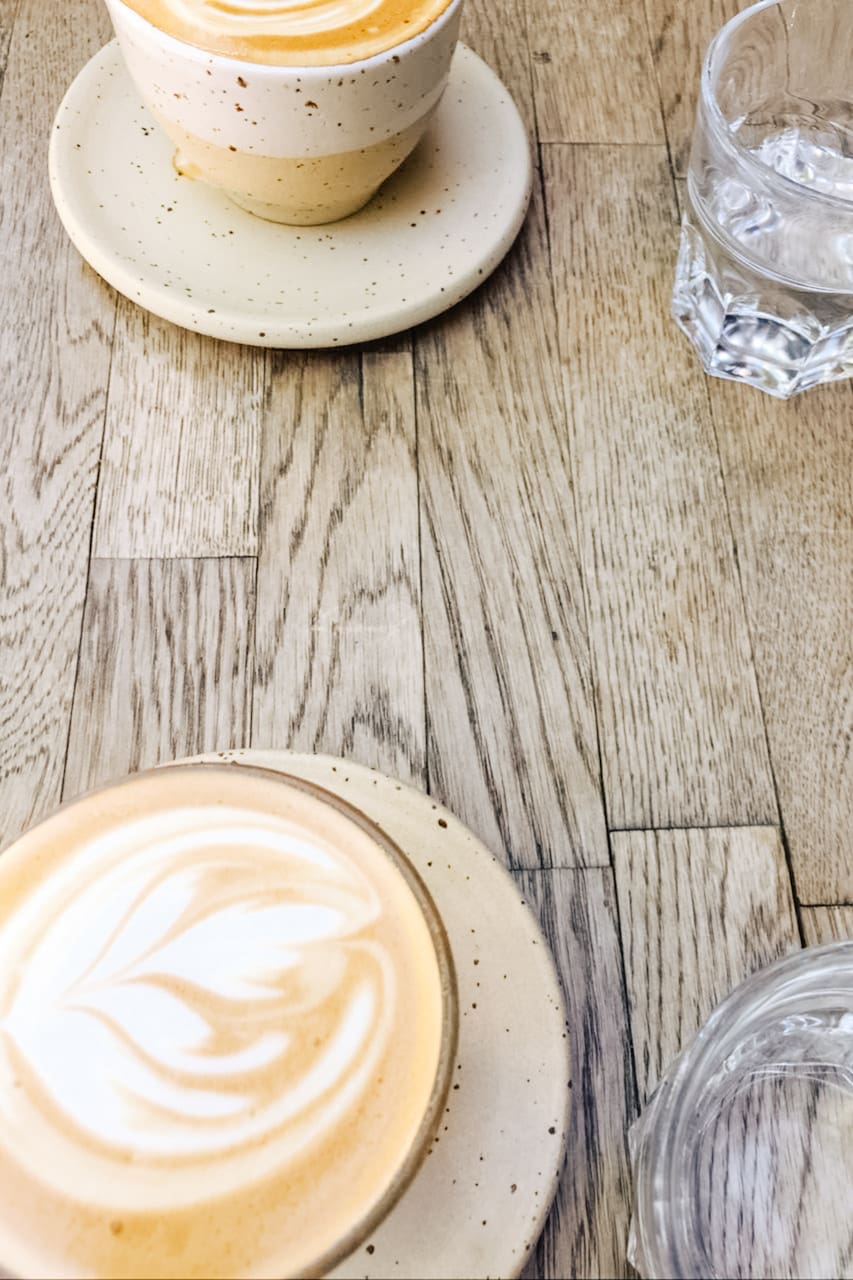 Frankfurts Coffee-, Food- and Artscene
Frankfurts Coffee-, Food- and Artscene
Duration:
8.5 timer totalt
I´m born and raised in Frankfurt, and I know every damn Corner of it. If you want good Coffee, like the real good one, let me show you where to get it. I´ll also show you the good old Food that is going to remember you of Frankfurts real Taste and not just Schnitzel and Bratwurst. You need some Art in this cosmopolitan financial City? It´s hard to find but I studied Art and Music and know where…
We will check out the best Cafés and chill at the cool neighborhoods of Frankfurt. I´ll show you some street-art that describe the soul of the city and take you to the best insider food stops where you can get the best vegan food or the best fried chicken in the city. We will visit different street art and check some real good coffee roast houses. We will be where the youth culture is, where the…
We will walk or take City Bikes, be hungry, take money with you so you can buy your food and coffee, be happy.