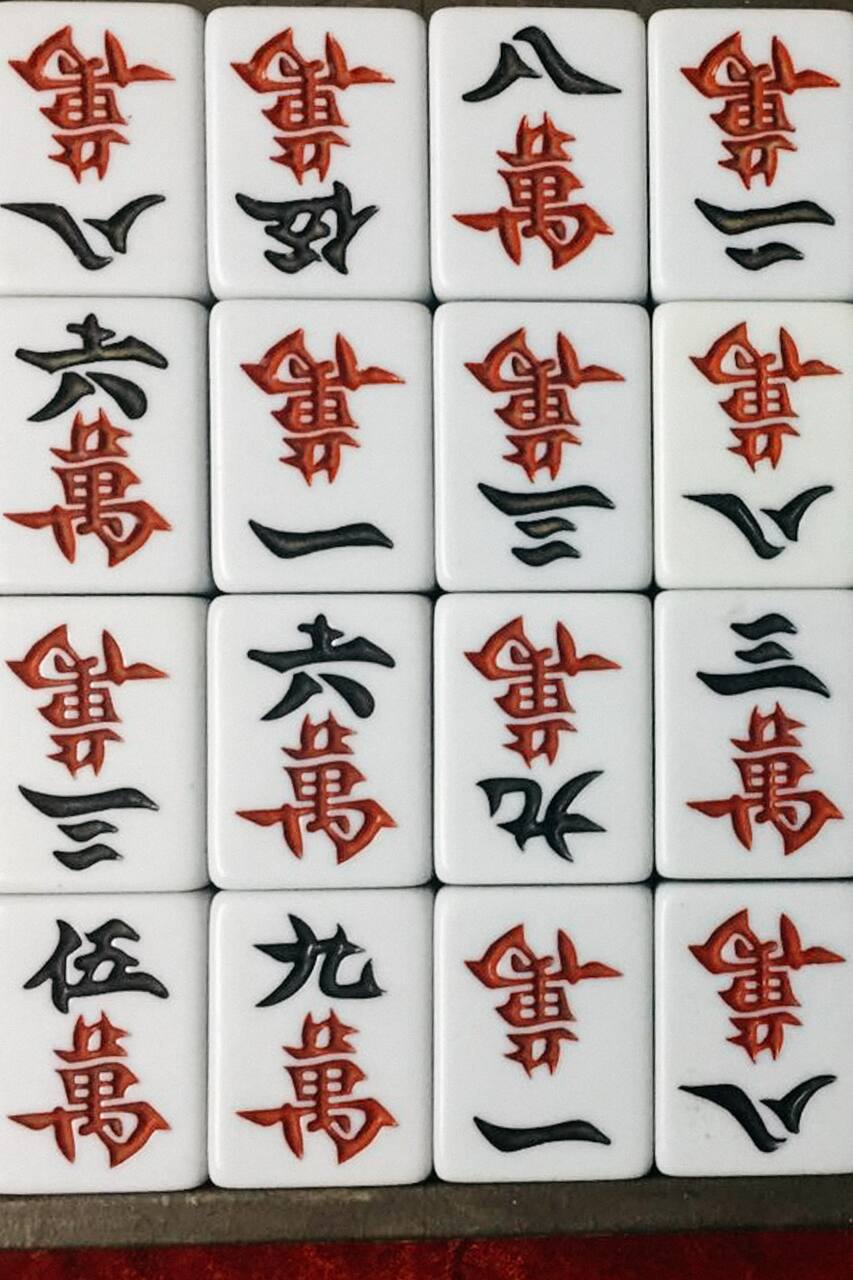 Languages:
Tilbys på Engelsk
My name is Nicole, a Cantonese, a Tour Guide, a Guangzhou Specialist, a Canton Specialist. Mahjong is one of my favorite activities. and it's from China. most of the Chinese are like to play it. I want to host an activity which show "how to play Mahjong".
Mahjong, originated from China, is commonly known as the sparrow game in Guangdong, Hong Kong and Macao. It is a game for entertainment and invented by the Chinese ancient people, a small long square made of bamboo, bone or plastic. It is engraved with patterns or words. The northern mahjong is 136, and the Cantonese mahjong are more than 8 cards, respectively, spring, summer, autumn and winter,…
1. this is a Gambling game. and you have to over 18 years.