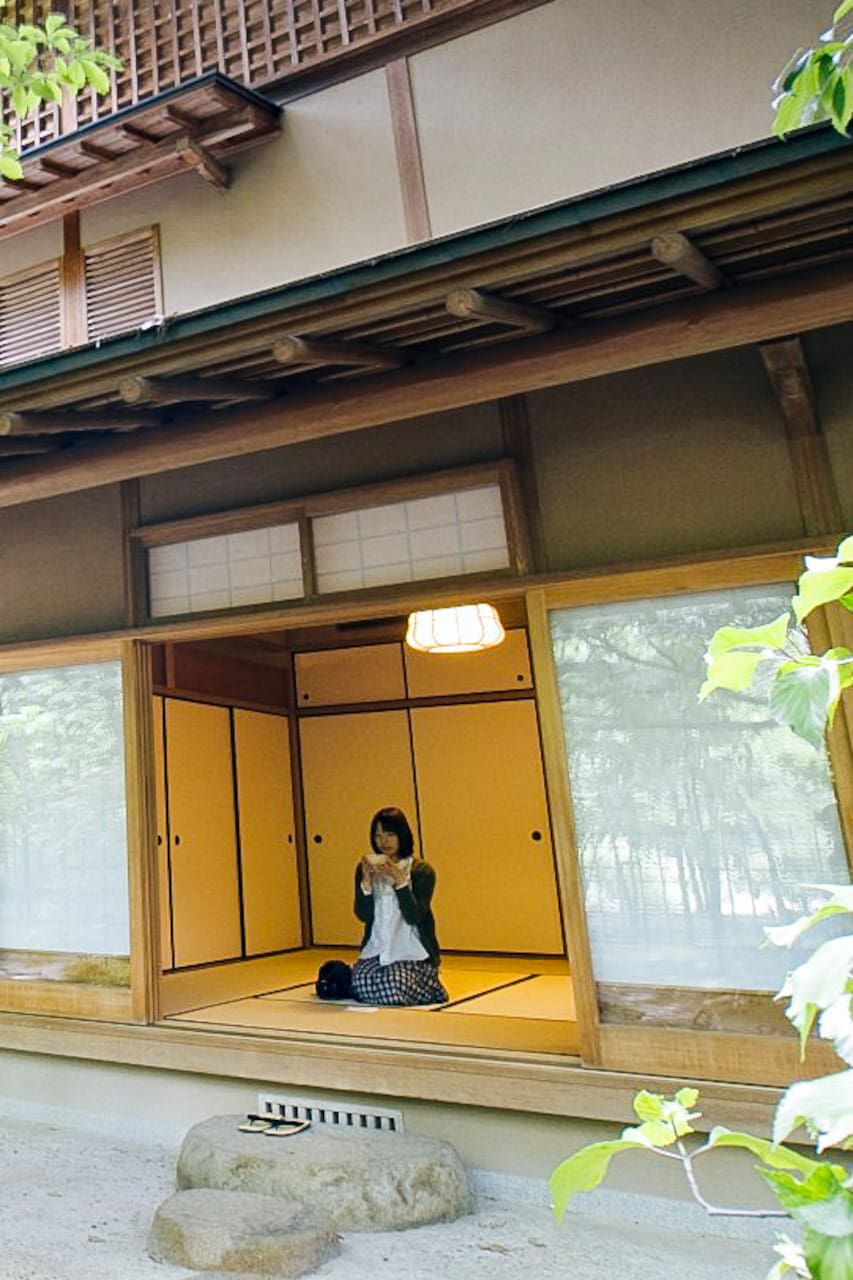 The spirit of Japanese Shinto
The spirit of Japanese Shinto
Languages:
Tilbys i Engelsk og Japansk
When I was working as a tour guide for international people before, I was amazed by all the details of the shrine. It was fun to learn the shrine elaborates small shapes and all have specific meanings. As I spend about 2 years in foreign countries, I could realize Shinto idea is something unique in the world. We believe there are gods everywhere so that each shrine has each different gods…
Japan is sometimes described as a non-religious country. But I would say we actually believe in Shintoism. Shinto is a polytheism targeting multiple gods for its beliefs. It finds god in nature such as animals, plants, mountains and rivers, natural phenomenon, and ancestors from mythologies. In Shinto, there is no absolute god like there is in Christianity. I always take a fortune slip every…
Please come with confirtable shoes.